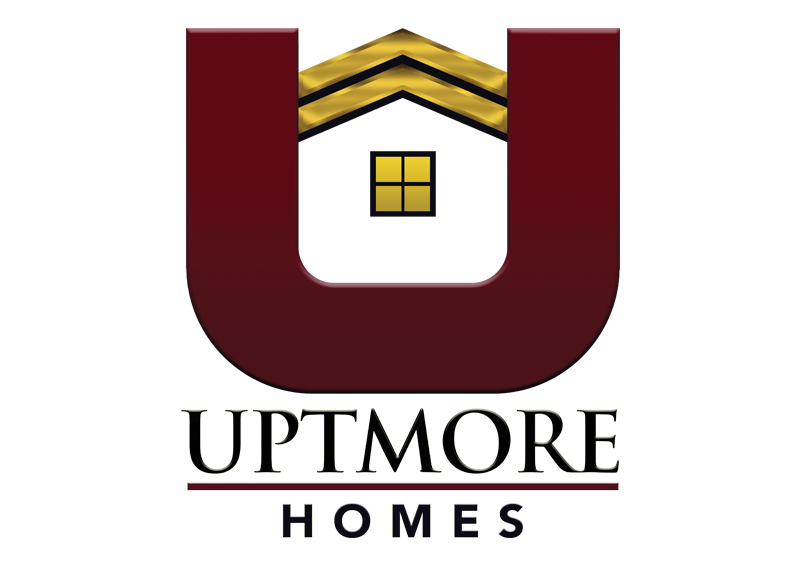 103 S. WINSTON LANE
SAN ANTONIO, 78213
CONTACT
JACK UPTMORE
PHONE
(210) 696-2522
PARADE HOME ADDRESS
313 Janice Avenue
Castroville, TX 78009
2,850 square ft | 4 bedrooms
3.5 full baths | 2.5 car garage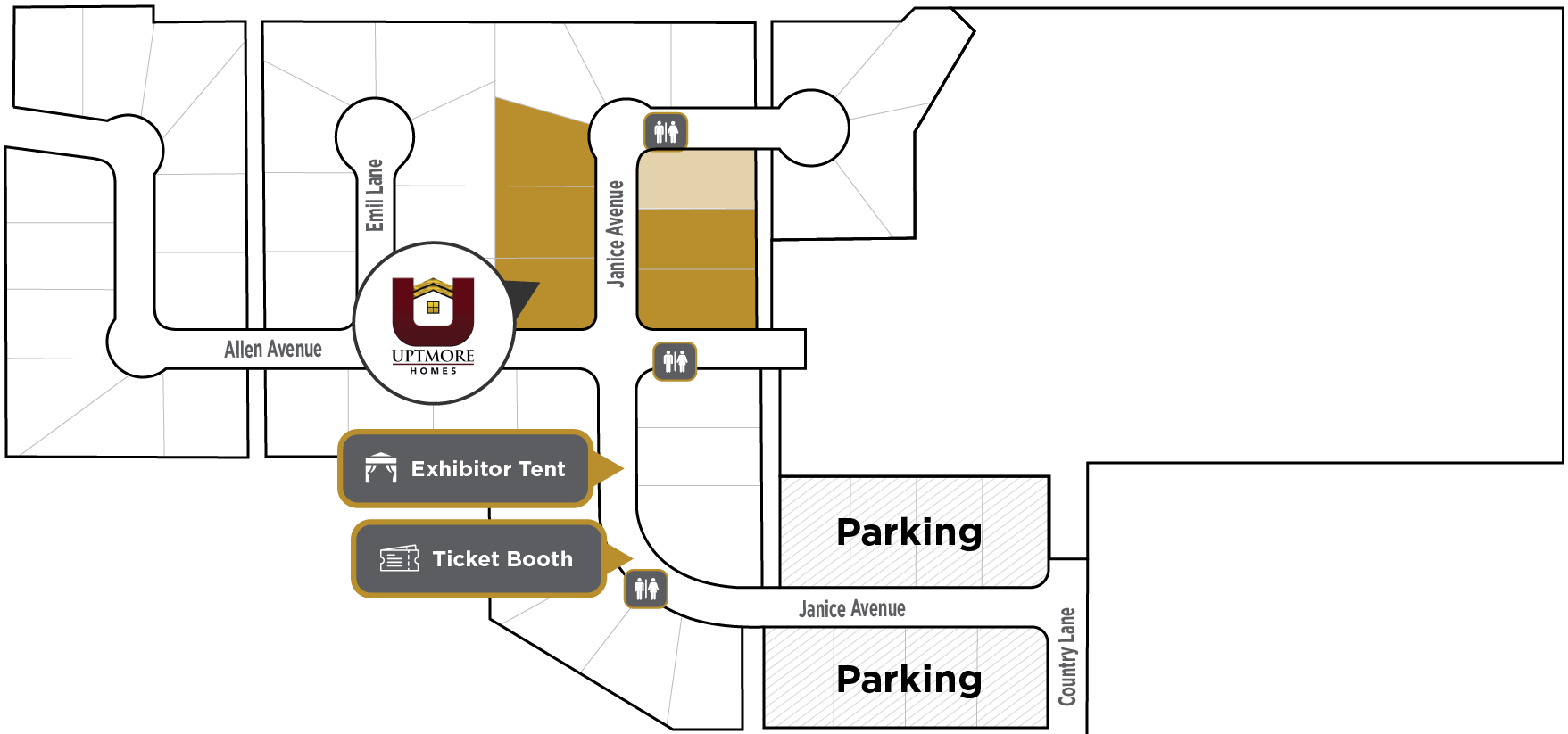 About the Builder

Jack Uptmore, owner of Uptmore Homes, has been a part of the San Antonio building community for over 40 years and is no stranger to the Parade of Homes. After graduating from Texas A&M University in 1981, he started in the construction industry in 1982, initially joining his father James Uptmore's company, J. H. Uptmore & Associates. He has had a strong presence in the San Antonio area ever since. His involvement in the Greater San Antonio Builders Association has been vast, including serving multiple terms on the Board of Directors, Chair of Events, and serving a term as President in 2010, and most currently as Chairman of the Building Committee. On top of many years of involvement in GSABA and the Parade of Homes, he has had a strong presence in San Antonio with deep family and community roots
About the Company

Uptmore Homes is a family-owned business that has been developing many of the finest residential and commercial communities in the Greater San Antonio area for over 40 years. Our years of expertise and commitment to customers have given us the opportunity to build dream homes for many families, including repeat customers - a testament to our reputation.
We have been a premier builder throughout the San Antonio area with award-winning homes in many of the finest communities of San Antonio, Boerne, and New Braunfels, including recent and current projects in Alamo Heights and Terrell Hills. In addition to the privilege of being a preferred builder in communities throughout the Hill Country, we have developed two communities on the outskirts of San Antonio. Harvest Hills is a thriving master-planned community near New Braunfels, TX, and our newest development, in Castroville, TX, is Country Village Estates.
From planning to completion, we take pride in helping meet the needs of our customers with quality construction, while keeping them within their desired budget. Through years of partnerships, we have built a strong reputation with trusted lenders, bankers, and title companies in the community. Building your home with a time-tested builder you can trust, ensures an enjoyable building experience.