2023 Parade of Homes™ Site
Country Village Estates
1491 Country Lane

Castroville, Texas 78009

FEATURED HOMES
Visitors to the Parade will discover unique floor plans, the latest in interior and exterior design trends, and sustainable low maintenance landscaping developed to connect its future inhabitants to the natural world surrounding the houses.
Click the renderings to view more details about each home and learn more about the builder.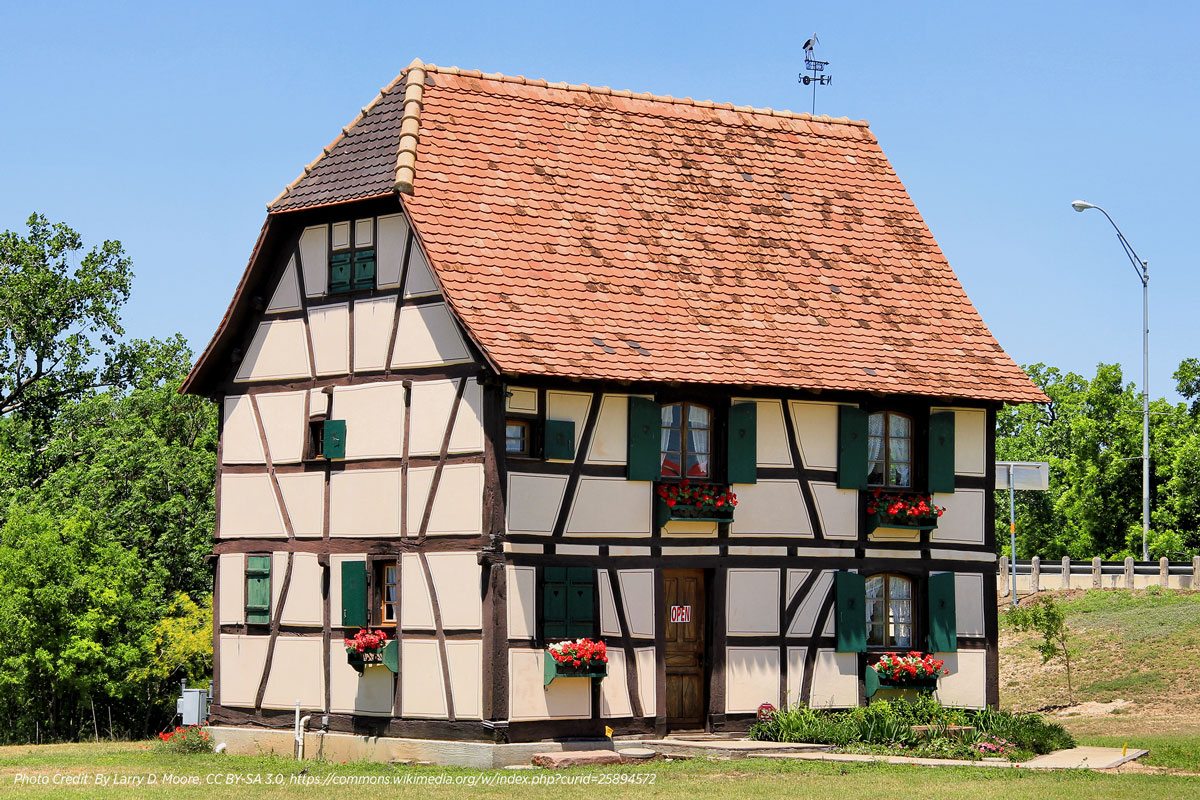 HOST COMMUNITY: COUNTRY VILLAGE ESTATES
Castroville is a stroll through living history. One of the most recent and historic Texas settlements, Castroville features many homes built in the 1840s. Known historically as "the little Alsace of Texas," the land was first settled by families seeking greater freedoms from Alsace, France. While small-scale in roots, Castroville has recently expanded to sustain a larger modern-day population.
Country Village Estates is a new subdivision in the Castroville city limits. Offering the largest lots available locally, the Country Village Estates promote old-style homesites of 12000 sq. ft. with 10 ft. side setbacks. The properties have full utilities, including natural gas, and 1 gig internet. Moreover, the close proximity to the city limits puts many stores and shops within walking distance.
Easy to access and only thirty minutes from downtown San Antonio, make it an outing with family or friends and discover the history and charm of Castroville, Texas! While visiting, don't miss the Country Village Estates' 2023 Parade of Homes™ running May 20th-29th. Come and preview the best living Castroville has to offer!