June 20th - 28th, 2020
Open Daily 10am - 6pm
2020 Parade of Homes™ Site
Cantera Hills
22771 Scenic Loop Road
San Antonio, TX 78255
TICKET INFORMATION

ONLINE RESERVATIONS ARE REQUIRED. TICKETS ARE NOT AVAILABLE AT THE GATE.
The Parade of Homes will be observing safety measures and social distancing as recommended by the State of Texas and the Center for Disease Control. When purchasing tickets, please select from one of the following time frames (just like the movies!):
10:00 a.m. - 12:00 p.m. (early bird)
12:00 p.m. - 2:00 p.m.
2:00 p.m. - 4:00 p.m.
4:00 p.m. - 6:00 p.m.
When you arrive, you will be provided with a wrist band that is color-coded to match your purchased time slot.
Safety is our top priority. As such, face masks are required to enter this year's Parade of Homes. You will need to provide your own face mask and wear it for the duration of your visit. By attending the Parade of Homes, you agree to this disclaimer (please read).
Early-Bird Entry
Good for 10am-12pm time slot only.
All time slots are limited.
Sold on a first come, first served basis.
Regular Entry
Good for all time slots except early bird (10am-12pm).
All time slots are limited.
Sold on a first come, first served basis.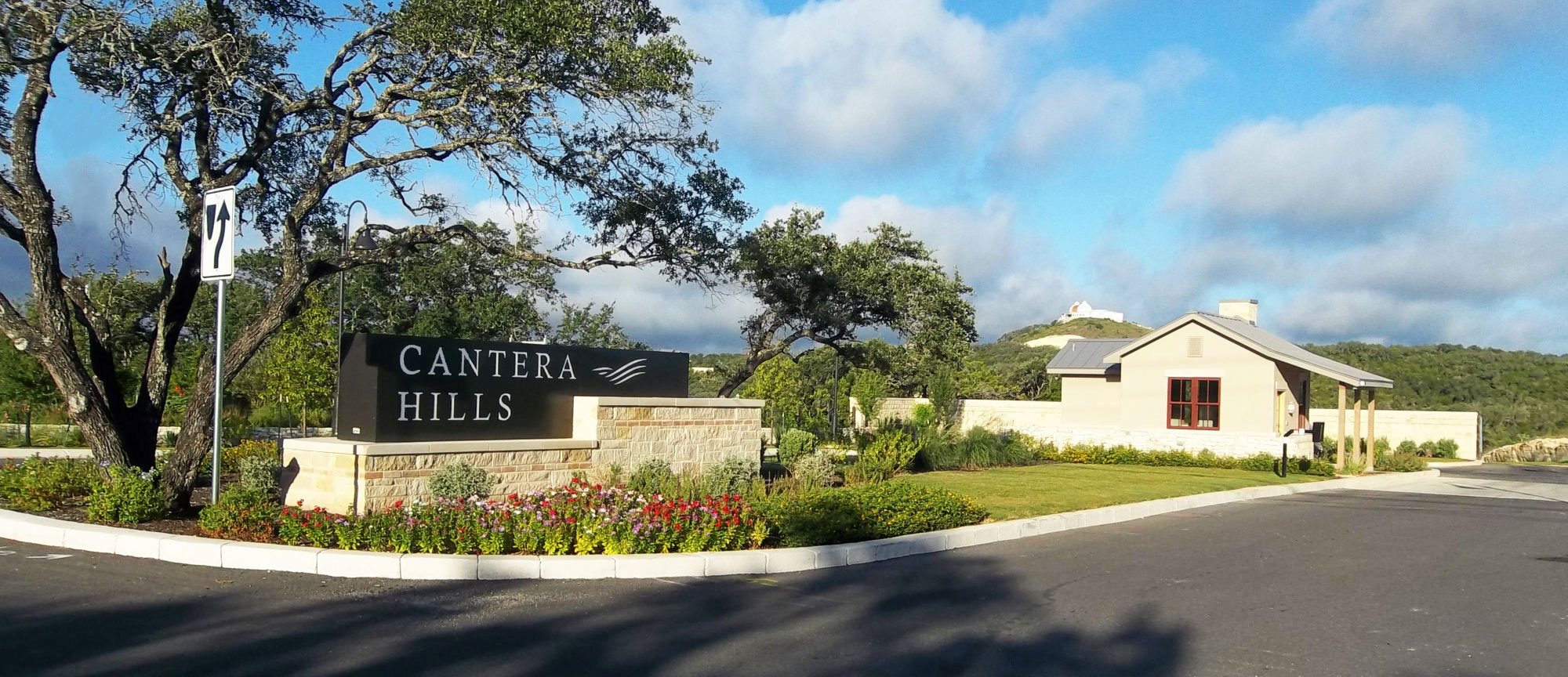 HOST COMMUNITY: CANTERA HILLS
The peaceful, relaxed setting of Cantera Hills is marked by spacious lots among rolling hills dotted with mature trees. If you've been looking for new homes for sale, you'll love the look and location of the Cantera Hills subdivision.
In an area steeped in history, Cantera Hills joins Grey Forest and the surrounding area as the newest chapter in an intriguing story. With as many ranches as retail centers nearby, the history of the Scenic Loop Road area spans several thousand years and has many interesting tales to tell.
Located at the base of the Hill Country, Scenic Loop Road is a winding byway that was created as a scenic touring route for San Antonians in the 1920s. The Scenic Loop was originally 46.3 miles roundtrip from downtown San Antonio and was built to connect with the Boerne Stage Road.
A drive along the route reveals evidence of prehistoric sites, 19th century rock structures, historic ranches and farms, abundant wildlife habitat and the Old Spanish Trail.