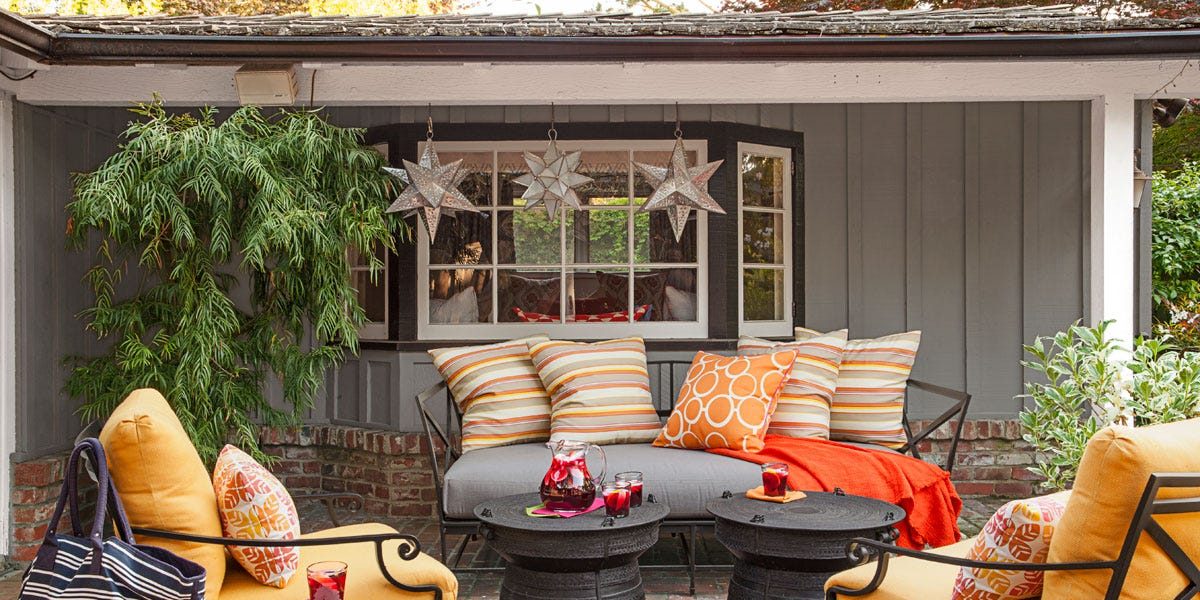 Fall Home & Garden Show
Make Plans to attend the 35th Annual San Antonio Fall Home + Garden Show! You'll find the latest products and services for your home and landscape: builders, remodelers, contractors, building materials, decks, pools, spas, entertainment systems, storage solutions, all kinds of plants, landscape displays, kitchenware, home accessories and so much more.

3PAC Fundraiser
Join us October 12th for an afternoon clay shoot followed by an evening of delicious delicacies, scotch/bourbon tastings, cocktails and discriminating cigars while we raise funds for local, state & national political action committees.

2024 Chili Cook Off & Cornhole Tournament
The heat is on! Join us October 19th in the GSABA parking lot for an amazing time networking while enjoying live music, great food and a little cornhole competition amongst friends.

Alamo Colleges Work-Study Program
Thanks to support from the U.S. Department of Education, students eligible for federal work-study can now earn-and-learn in the private sector through relevant work experiences.
Join the GSABA Network
Members enjoy exclusive membership events, affordable insurance plans, and advocacy at the local, state and national levels.
2023 Of the Year Awards Nominations Now Open
Nominations are Due by November 3rd.
Welcome to Greater San Antonio Builders Association
The Greater San Antonio Builders Association (GSABA) is a not-for-profit trade organization established to represent builders, remodelers, developers, and affiliated industry members to benefit and promote homeownership. Professionals in residential construction govern the Association and represent the best interests of its members on a local, state, and national level.
GET TO WORK: Building Careers Network
Looking for a Job?
Search GSABA's Building Career Network so you can Get to Work!