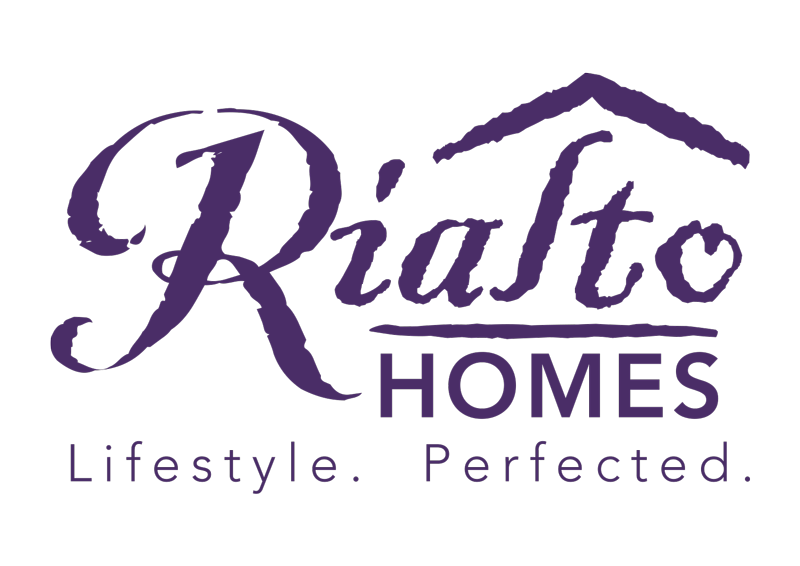 1270 N. LOOP 1604 E. BLDG. 1 STE. 1116
SAN ANTONIO, TX 78232
CONTACT
EYAL AVNON
PHONE
(210) 298-5400
PARADE HOME ADDRESS
9702 Midsomer Place
San Antonio, Texas 78255
4,506 square ft | 4 bedrooms
4.5 full baths | 3 car garage | swimming pool + spa

Our History
As a father and son team, Kobi & Eyal Avnon operate Rialto Homes as a service organization with disciplined business practices and a focus on maintaining an accommodating spirit within the design-to-suit world of homebuilding. Rialto Homes was incepted 14 years ago in 2006, with a focus on constructing semi-custom homes in communities across the greater San Antonio area.
Today we have independent teams dedicated to virtually all parts of the business - sales, purchasing/procurement/estimating, administrative functions, construction & warranty. Since inception, we have created new homes for over 600 families with a record of steady and consistent growth.  Due to our size and history, we are able to pass scale efficiencies along to our customers whilst maintaining a good working knowledge of what is happening within each project. At the forefront of our product design is the desire to showcase timeless designs with distinctive curb appeal, virtually endless interior selection choices and a degree of value engineering which allows our customers to get more of what they want for less money.
Established in 2006, Rialto Homes has built over 600 uniquely distinct homes in the greater San Antonio area. Rialto builds an array of timeless homes throughout the local area. Beyond the borders of the communities in which Rialto owns properties, we also offer the same services in a "Build·On·Your·Lot" format, reaching much of the surrounding Hill Country.
Our Values
Through sound financial disciplines, a structured process that allows for design customization and most importantly pursuing and retaining talented and tenured individuals into the organization, we strive to deliver impressive quality and value to our clients.  In surveys, 97% of Rialto's customers would recommend us to others, and regularly do.