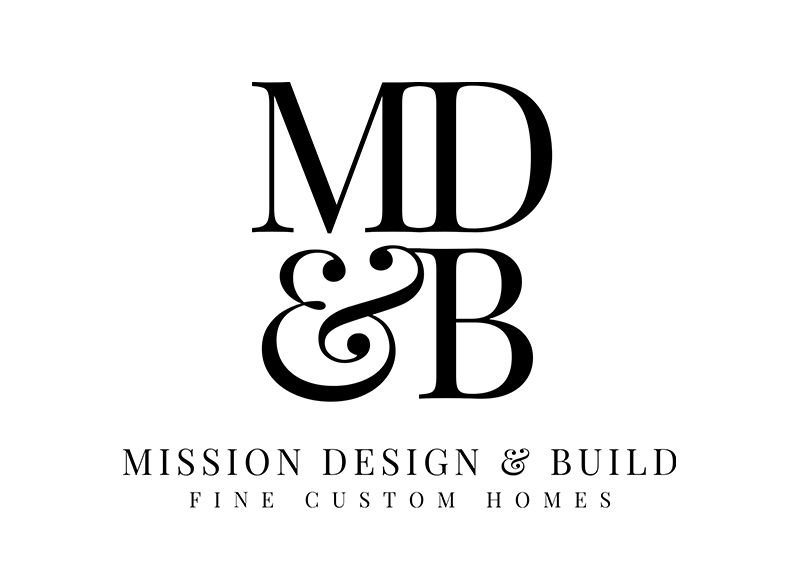 30872 SCHLATHER LANE
BULVERDE, TX 78163
CONTACT
STEVEN JONES AND MIKE REID
PHONE
(512) 809-0703 OR (830) 837-9478
PARADE HOME ADDRESS
772 Ansley Forest Rd
Bulverde, TX 78163
3,467 square ft | 4 bedrooms
3.5 full baths | 3 car garage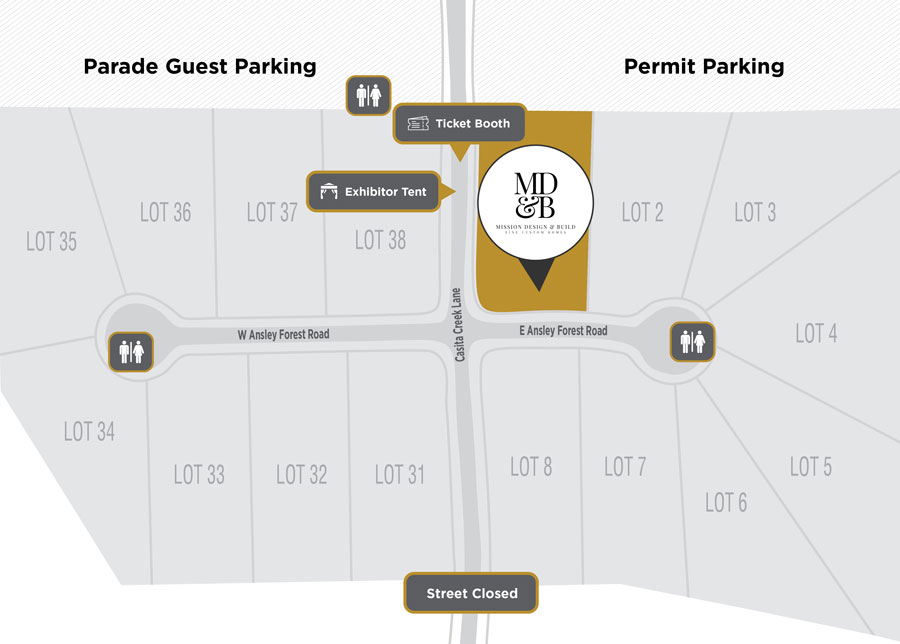 Our History
Mission Design & Build was founded in 2019 by two friends, Mike Reid and Steven Jones, whose shared vision led to the creation of a company rooted in the design-build approach to custom home building. The design-build model sets us apart from other home builders and offers clients a more elegant and cost-effective way to build a custom home. Our process entails that the architect, interior designer, and home builder work together from the beginning of the project and address any changes as a team. This approach leads to collaborative problem solving and creative solutions to design problems. It also improves communication, avoids scheduling delays, and allows for construction budgets to be more tightly controlled.
About the Builders

Mike Reid, co-founder, has been building high-end custom homes in the Texas Hill Country since 2008. He oversees construction operations for MD&B and is happiest when he is on the jobsite. Mike is a graduate of Brigham Young University, Army veteran, and currently pursuing NAHB's Graduate Master Builder certification. In his free time, Mike enjoys scuba diving and spending time with his wife and 8 kids.
Steven Jones, co-founder, started working in the custom home building industry in 2006 and has worked for some of the most respected luxury custom home builders in Austin and San Antonio. Steven oversees business operations and provides executive leadership for MD&B. He is a graduate of the University of Texas at Austin and licensed Realtor. In his free time, Steven enjoys fly fishing and spending time with his wife and 6 kids.