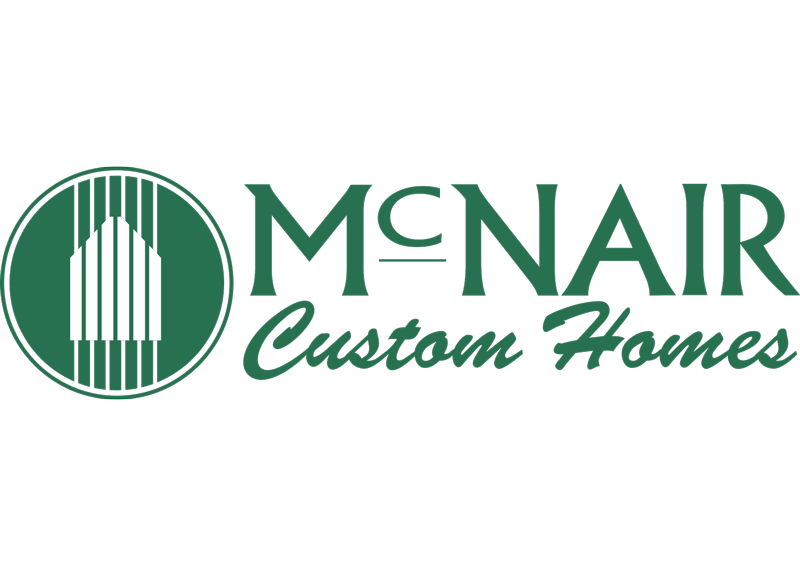 21252 GATHERING OAK, SUITE 200
SAN ANTONIO, TX 78260
CONTACT
JOHN McNAIR
PHONE
(210) 408-6511
PARADE HOME ADDRESS
9710 Midsomer Place
San Antonio, Texas 78255
4,864 square ft | 4 bedrooms
4 full baths | 2 half baths | 3 car garage | sparkling pool

Our History
With over 40 years of residential homebuilding experience, John McNair is committed to building exceptional homes for an outstanding value. McNair Custom Homes has built over 400 homes in North Central San Antonio and surrounding areas. Hundreds of satisfied homeowners can attest to the quality of construction and the incredible value of their home. The service provided by the team at McNair Custom Homes is unparalleled. "Building Homes, Building Relationships" is not just the company motto. It is how they approach each and every client and the design of their unique custom home. Getting to know each client and uncovering their vision for their new home is paramount to the design process, and the end result is a happy a homeowner and long lasting relationship.
Our Values
McNair Custom Homes has built award-winning designs with timeless architecture for families since  1998 in San Antonio and surrounding communities. Whether on your lot or theirs, they are ready to begin designing and building your custom dream home. Their reputation is synonymous with
'the finest in build quality and value', a difficult task to deliver in today's robust real estate market.
John and his team believe in building a close relationship with their clients, taking the time needed in getting to know them and delivering beyond expectations. It is how they approach every client and every home as every client and every home is unique.