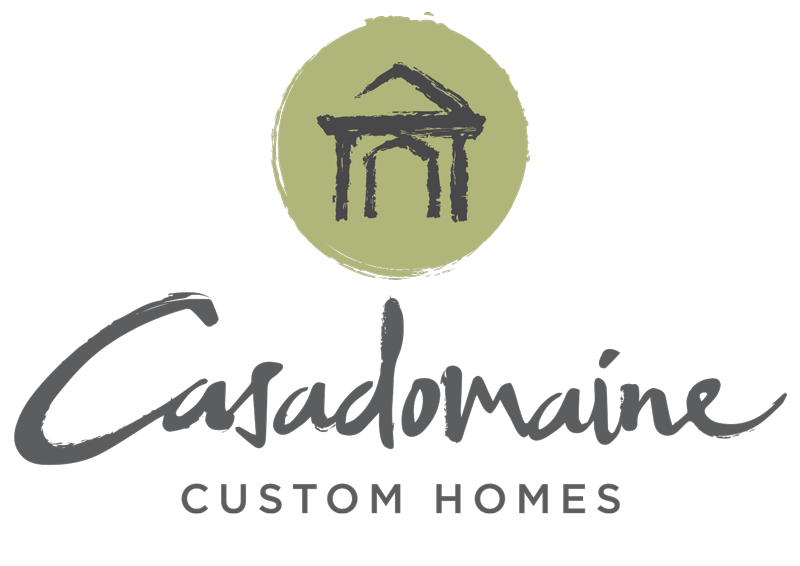 18534 FORTY SIX PARKWAY, STE. 2,
SPRING BRANCH, TX 78070
CONTACT
BRENT MASSEY
PHONE
(830) 980-1829
PARADE HOME ADDRESS
9719 Midsomer Place
San Antonio, Texas 78255
3,815 square ft | 4 bedrooms
4.5 full baths | 3 car garage + flex option

Our History
Casadomaine Custom Homes was founded in 2001. Brent Massey, Owner of Casadomaine Custom Homes, is a Graduate of Texas A&M University, a San Antonio Native and a licensed Texas Real Estate Broker. For the past 25 years, Brent has been building new homes in San Antonio and the surrounding Hill Country Areas which include Boerne, Kerrville, Fredericksburg, Horseshoe Bay, Lake Travis, Canyon Lake and New Braunfels. His new home experience includes over 275 homes having his personal attention from concept to close.
Our Values
We are committed to a high standard of excellence with a dedicated vision to create the extraordinary. Our goal is to collaborate with our clients, helping each owner realize a truly unique and exquisite home. We believe in balance-of-design, flexibility-of-lifestyle and comfortable luxury. A home is a place that should feel peaceful, compliment the surroundings, be a place of safety, inspire, grow with you and be timeless. We design homes that are current but not trendy, which allows the home to have a timeless value to our client and those, in the future, that may live in and enjoy the home as well. We can only achieve this vision by surrounding ourselves with the finest professionals. We foster strong and long-lasting relationships with our trades, vendors and employees, assuring a positive foundation for our team. We serve each client with dedication and personal attention while sharing our passion for distinctive living.
2020 PARADE OF HOMES
We have learned that there has been an exposure at the Parade of Homes to the COVID 19 virus.  Out of an abundance of caution we are closing the Parade of Homes to prevent any communication of the virus.  If you purchased a ticket for June 27 or 28, we will issue a full refund to your credit card early next week for the tickets you purchased. We are sorry for any inconvenience.