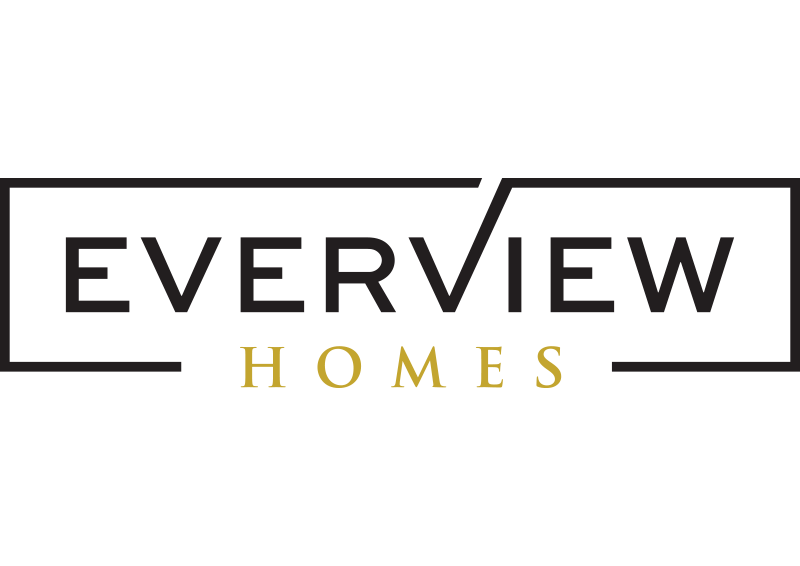 18410 US HWY 281 N, SUITE 109
SAN ANTONIO, TX 78258
CONTACT
ADAM SMITH
PHONE
(210) 496-7555
PARADE HOME ADDRESS
784 W. Ansley Forest Rd
Bulverde, Texas 78163
4,675 square ft | 4 bedrooms
3.5 full baths | 3 car garage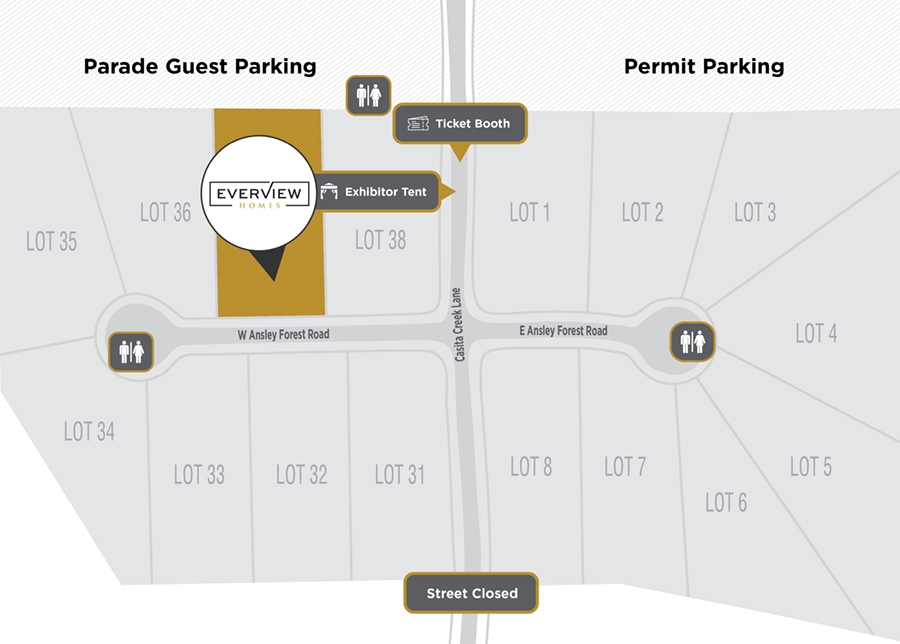 Our History
Ten years ago Everview Homes began building modest production homes ranging between 1,200 and 2,000 square feet in Converse, quickly progressing into the semi-custom and custom market.
Today, Everview Homes continues to build beautiful production, semi-custom, custom, multifamily, and duplex homes in Spring Branch, Blanco, Horseshoe Bay, New Braunfels, Hondo, Seguin, Selma, and San Antonio. Everview Homes aspires to be respected as the builder-of-choice for families seeking to invest in a home that best fits their lifestyle and reflects who they are as individuals; creating healthy and low maintenance homes that enrich, enhance and simplify their lives.
Our Values
Our clients choose Everview Homes because we offer the most sensible way to build through a value rich, streamlined process: exceptional craftsmanship, thoughtful current design elements featuring leading edge amenities to meet and exceed client's expectations. Smart, functional design facilitates ease in everyday living with comfort and style. We have respect for and understanding of a client's budget with a level of service that ensures a fun, exciting, efficient, on-budget and on-time construction process. We are environmentally sensitive and include features that reduce household operating expenses and increase safety for years to come. Our design standards focus on a safe and healthy indoor environment with quality construction to protect the client and their long-term investment. Everview Homes' goal is to be the best-in-class in each market we build in, whether it's single family residential,custom homes, duplex, multi-family apartments or land development.
2021 PARADE OF HOMES FEATURED BUILDERS