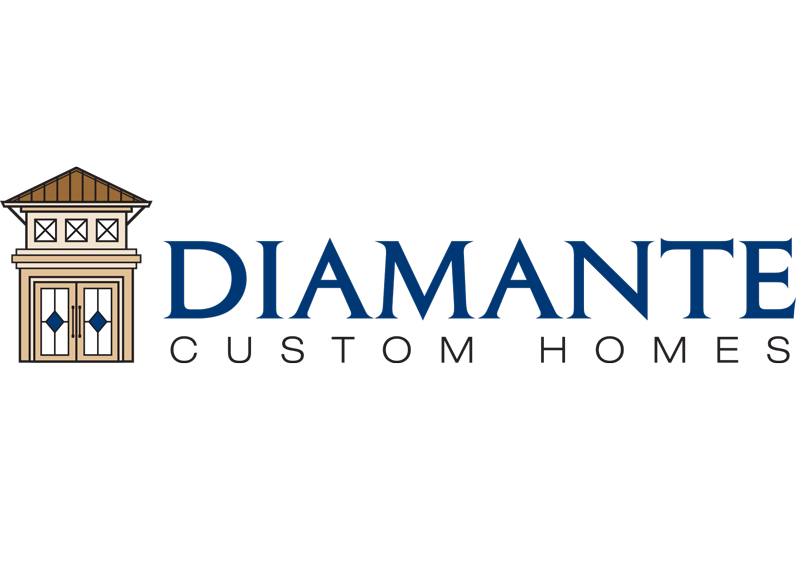 4725 COLLEGE PARK, SUITE 200
SAN ANTONIO, TX 78249
CONTACT
ADAM SANCHEZ
PHONE
(210) 341-6430
PARADE HOME ADDRESS
9625 Midsomer Place
San Antonio, Texas 78255
4,541 square ft | 4 bedrooms
4.5 full baths | 3 car garage | resort-style pool

Our History
Adam Sanchez is the President and Founder of Diamante Custom Homes. A Native San Antonian; and a business major in college, Adam never anticipated being in the construction industry. As fate would have it, a bad experience with a custom home builder in 1990 led Adam to build his own home. During the construction of his home, many people inquired about "who the builder was". Subsequently, he contracted with several other homeowners and built them their dream homes. Just like that, from a bad experience to a better way of doing things, Diamante Custom Homes was born.
Our Values
We know that through the endless pursuit of homeowner satisfaction we can ensure a happy homeowner. Diamante Custom Homes represents the highest quality craftsmanship, educated employees, and a relationship based process that is centered around customer service.
2020 PARADE OF HOMES
We have learned that there has been an exposure at the Parade of Homes to the COVID 19 virus.  Out of an abundance of caution we are closing the Parade of Homes to prevent any communication of the virus.  If you purchased a ticket for June 27 or 28, we will issue a full refund to your credit card early next week for the tickets you purchased. We are sorry for any inconvenience.