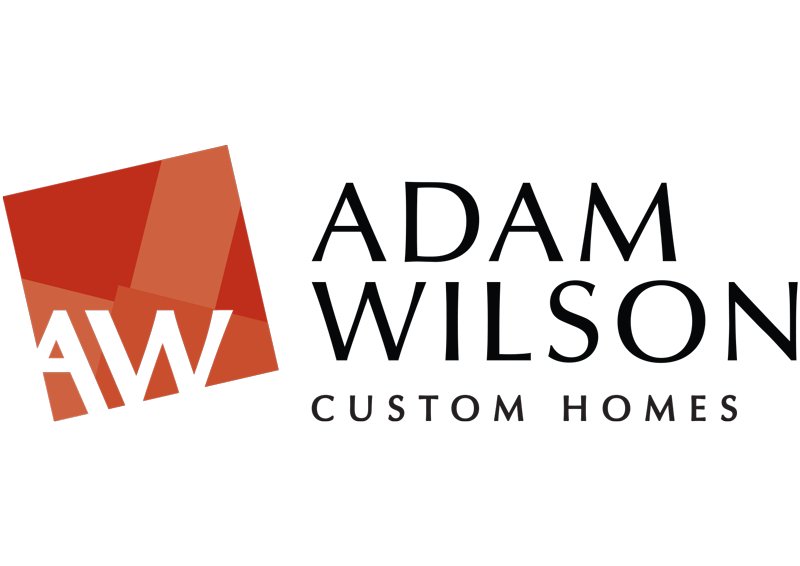 3421 PAESENOS PARKWAY. SUITE 104
SHAVANO PARK, TX 78231
CONTACT
ADAM WILSON
PHONE
(210) 314-1146
PARADE HOME ADDRESS
9706 Midsomer Place
San Antonio, Texas 78255
4,757 square ft | 5 bedrooms
5.5 baths | 3 car garage | pool & spa

Our History
Adam Wilson Custom Homes was founded in 2008 by owner Adam Wilson. Adam Wilson Custom Homes builds and designs contemporary custom homes in San Antonio and Boerne. Last year they were named the Texas Custom Homebuilder of the Year by the Texas Association of Builders.
Our Values
We build contemporary custom homes in San Antonio and the surrounding Hill Country. We help our clients manage the entire home building process. That includes lot selection, plan design, pool construction, and outdoor space integration. We even assist in decorating the home once construction is complete!
Our company focuses on the following five core values:
Do the Right Thing. Always, and without exception.
We strive to be on the cutting edge. Our architecture is one of a kind in San Antonio.
Continuous Improvement. Our goal is to take our customer's expectations and exceed them in the final product.
Be Prepared. We always try to think ahead and anticipate all possible outcomes so we can get ahead of minor issues before they become problems.
Make It Fun! At the end of the day, we want to enjoy the process and have our clients walk away with a smile.