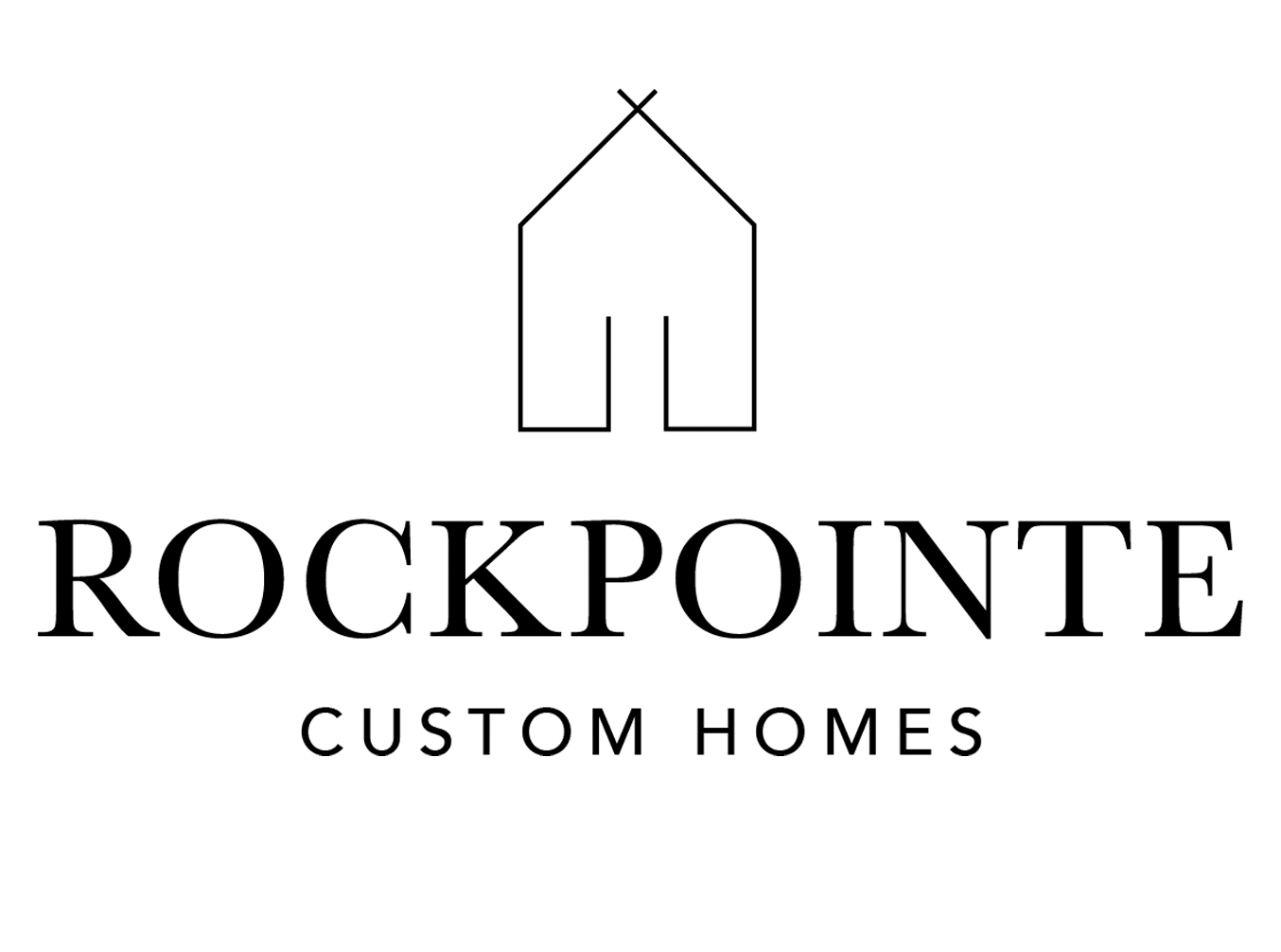 2310 N LOOP 1604 W SUITE 2
SAN ANTONIO, TX 78248
CONTACT
ARMANDO LOPEZ
PHONE
(210) 993-0703
PARADE HOME ADDRESS
773 Ansley Forest Rd
Bulverde, Texas 78163
3,815 square ft | 4 bedrooms
4.5 full baths | 3 car garage + flex option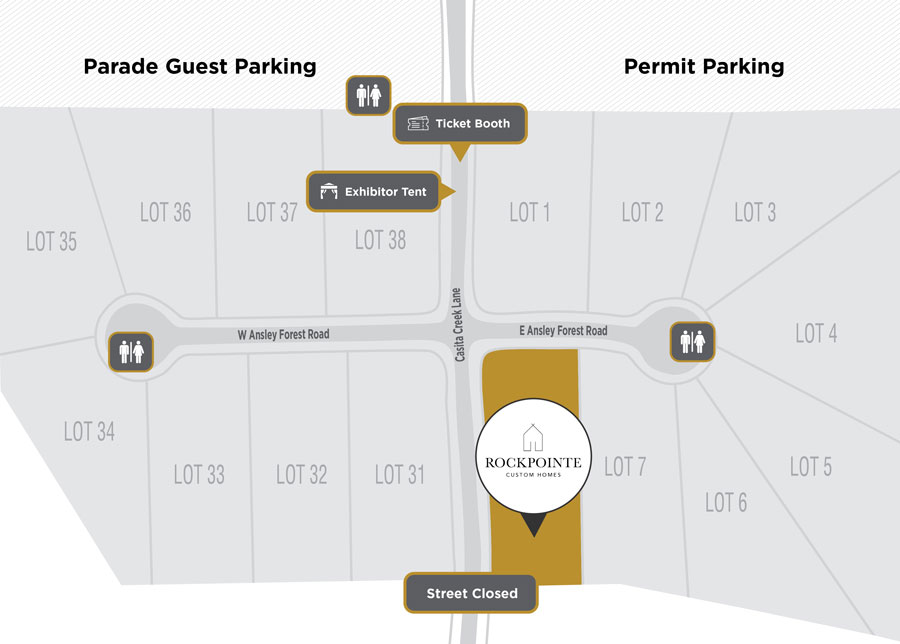 Our History
Since 1980, our core team has been designing and building custom luxury homes in Mexico and now in San Antonio, bringing to life the dreams of every customer, fulfilling their goals and vision, regardless of project size or design style.
Eleazar Rojas Ferrant holds degrees in Business Administration and Construction Management. He started his career in home building managing the construction of several multi-million dollar projects in Mexico since 1980.
Armando Lopez holds degrees in Real Estate Finance and Development as well as Business Management from UTSA. In 2016, Armando moved to Dallas, where he directly oversaw every new restaurant construction in the Dallas-Fort Worth area for Sun Holdings, Inc. He then moved to Saltillo, Mexico, where he developed one of the most sought-after luxury residential communities.
In 2019, Eleazar and Armando started co-founded Rockpointe Custom Homes.
Our Values
By listening to our customers' needs, wants and dreams; collaborating closely, and guiding them through our unparalleled design/build process, we'll help create a personalized work of art.
Not only will your luxury home be a joy to live in and a pleasure to own, but building with our team will also be an amazing experience that you and your family will treasure for a lifetime.