Private-Sector Work-Study Program
Preparing Students for Careers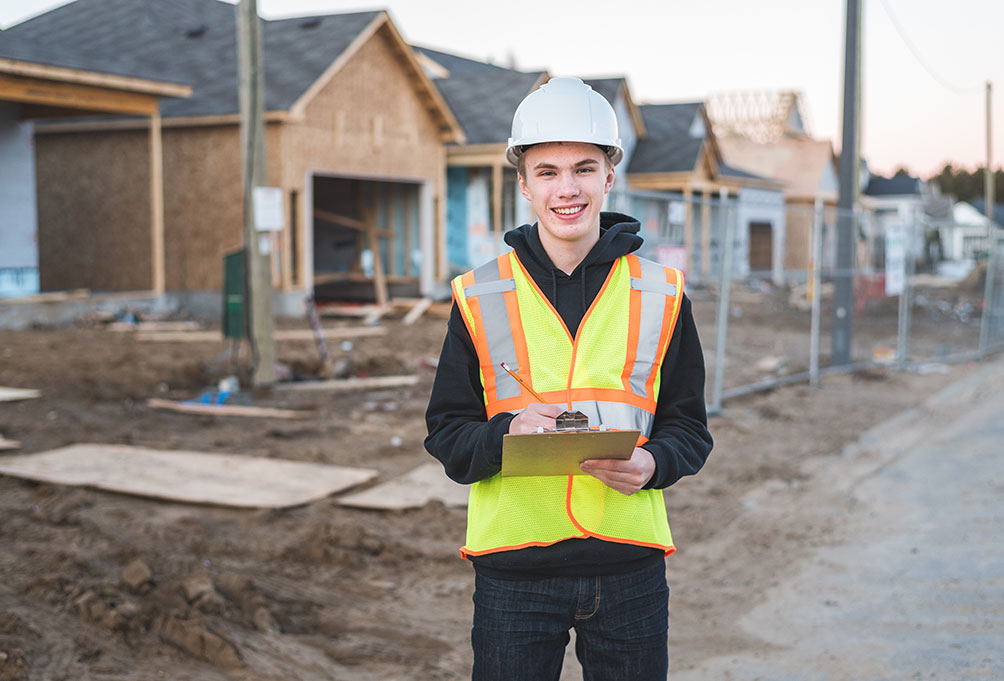 Earn-and-Learn Opportunity
Thanks to support from the U.S. Department of Education, students eligible for federal work-study can now earn-and-learn in the private sector through relevant work experiences.
This program offers students the ability to enrich their academic knowledge, gain real-world experience, and improve their job prospects after graduation. In turn, employers gain a part-time employee with supplemented wages, and play a significant role in the education of aspiring professionals.
Program Details
Eligible students can work with a partnering employer with wages partially paid by Alamo Colleges through federal financial aid funds. Small businesses (as defined in 13 CFR 121) will pay 25% of the students' wages, while large businesses will pay 50% of the students' wages. Alamo Colleges will pay the difference. Partnering employers determine the position(s) offered, the number of hours worked per week (10-19 hours), and the hourly pay rate ($12.50 minimum). Employers commit to a student's employment per semester and may rehire the student for subsequent semesters. Employers are required to accommodate students' academic schedules and activities. COVID-19 Note: Students may work remotely or onsite with the proper adherence to local public health safety protocols.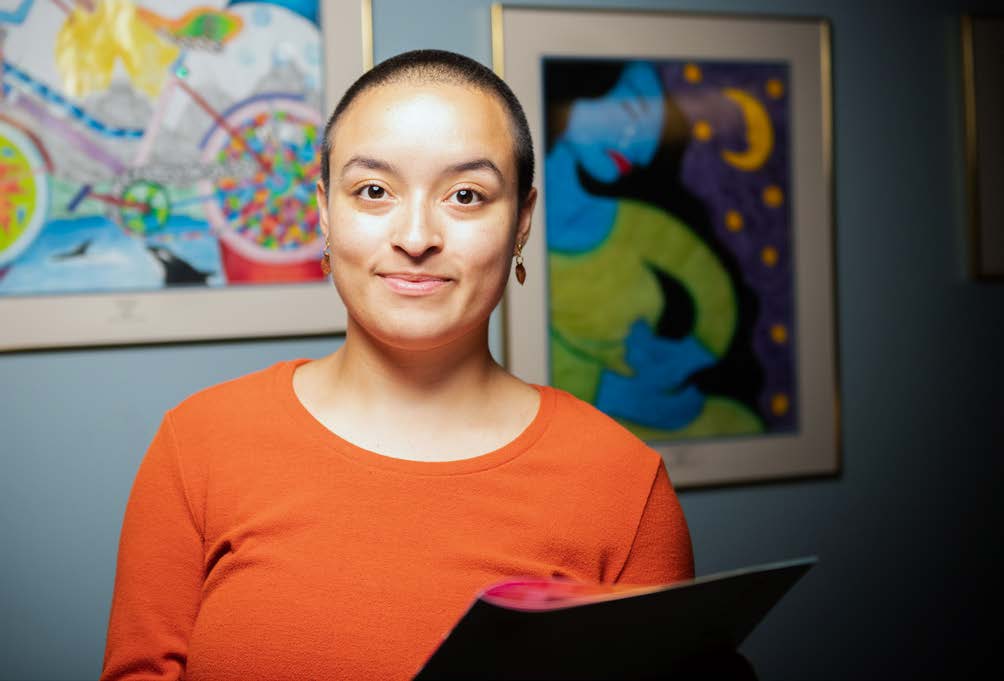 Partnering Employers
Post position(s) in the work-study job bank
Receive student resumes and cover letters
Interview candidates; Make job offers
Fund 25% or 50% of student wages
Alamo Colleges
Refers eligible students for consideration
Conducts basic criminal background checks
Manages all Human Resources and payroll matters
Funds 75% or 50% of student wages
Eligible Partners
Eligible partners include employers seeking part-time employees majoring in
STEM (Science, Technology, Engineering and Mathematics)•Advanced Manufacturing & Logistics (and Industrial Trades)
Health & Biosciences•Creative & Communication Arts
Business & Entrepreneurship
Public Service
For a complete list of majors, visit www.alamo.edu/PWS.