2021 Of the Year Award Winners
2021 "Of the Year" Award Winners were announced at GSABA's annual Holiday Gala and Installation of Officers on December 9, 2021.
To qualify, a nominee must be an active GSABA member and has contributed the most to the Association in that year through involvement, commitment, and dedication. A nominee must have not received this award in the past three years. Candidates can be self-nominated, nominated by a colleague, or nominated by a GSABA executive officer.
For more information about the awards program call 210-696-3800.
#GSABA   #Awards   #Winning   #Members   #Congratulations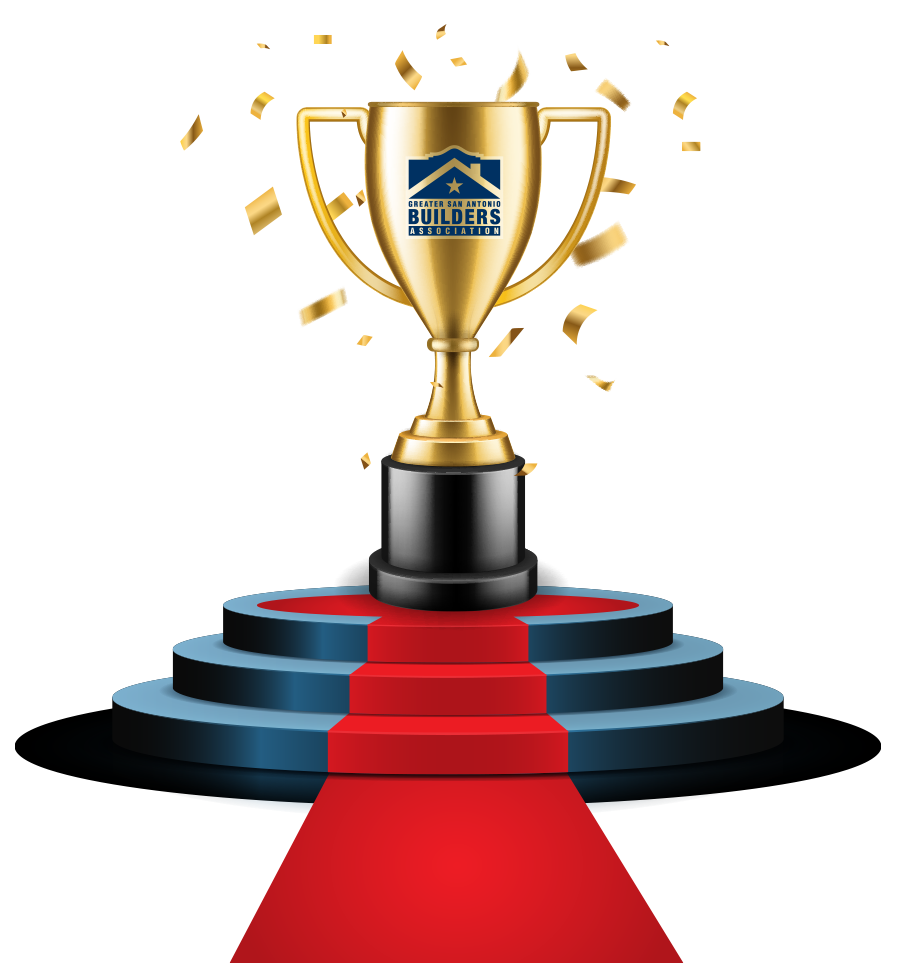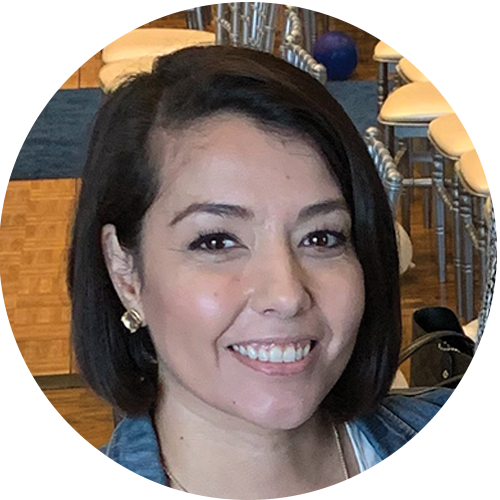 Delayna Kessler

Builder Boost
Associate Legend of the Year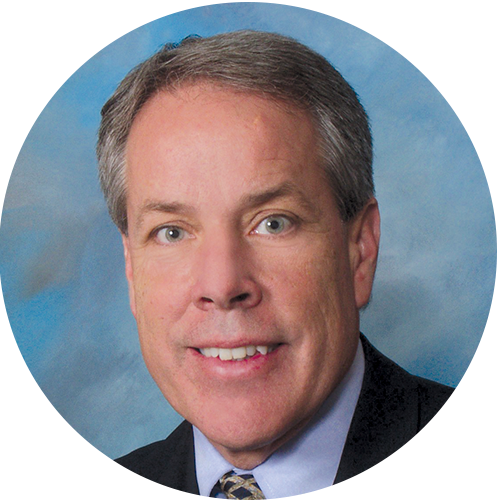 Gary Javore

Johnson, Christopher, Javore
& Cochran, Inc.
Builder/Developer of the Year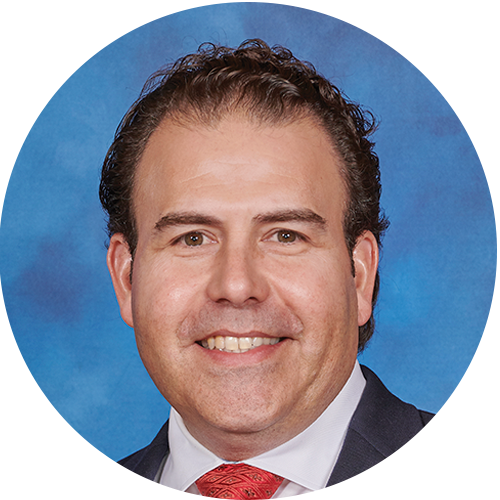 Jeff Czar

King Fish Development
Distinguished Single-Family Builder of the Year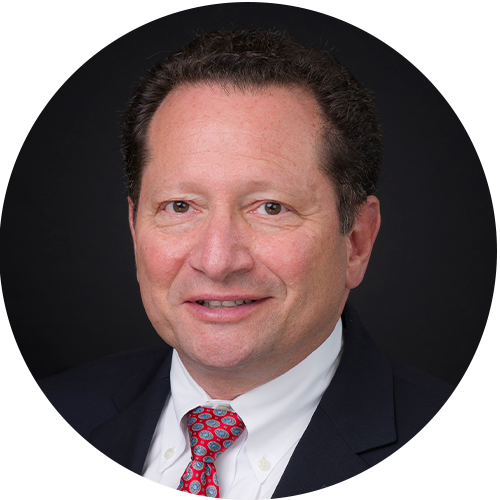 Steve Krasoff

Scott Felder Homes
Becky Oliver Lifetime Achievement Award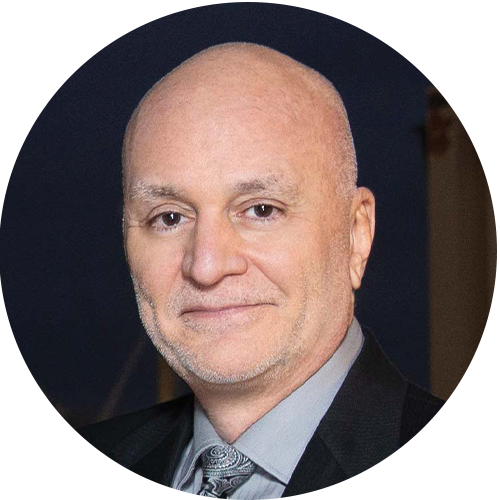 Jack Inselmann (Retired)

Zonda, fka Metrostudy
Associate Spike of the Year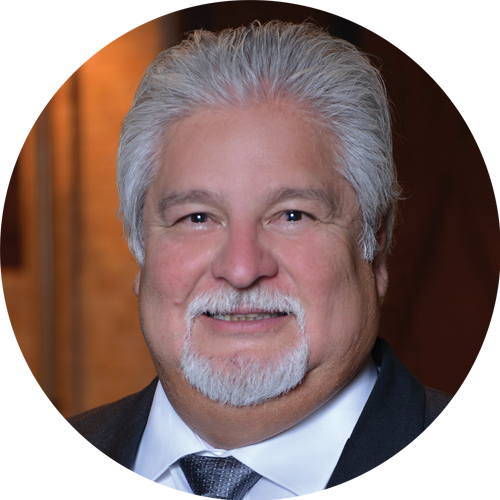 Gilbert Sanchez

Homewerks
Builder Spike of the Year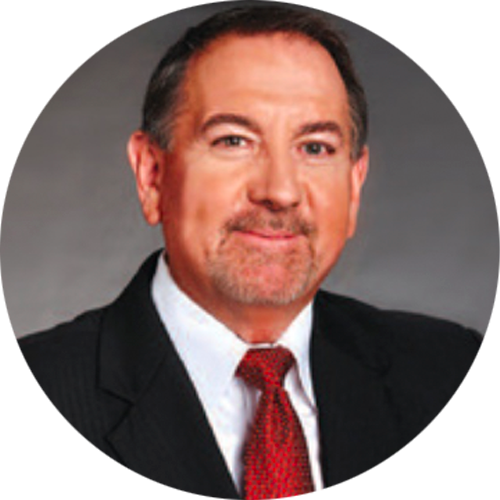 Mike Hollaway

Mike Hollaway Custom Homes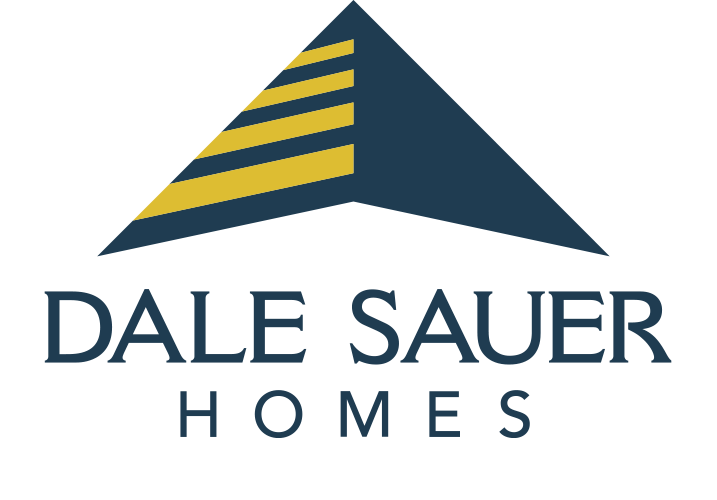 Membership Grand Prize Winner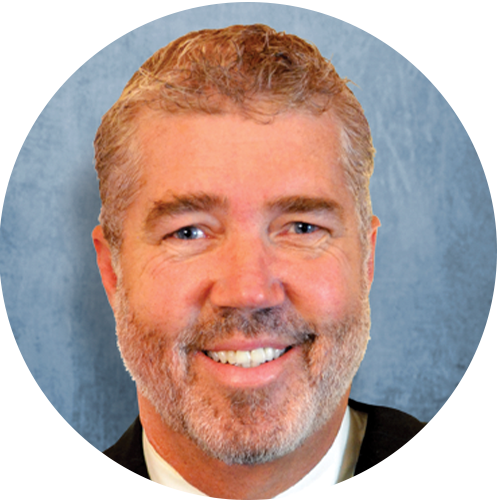 Scott Whisenant

StrucSure Home Warranty