2020 Of the Year Award Winners
2020 "Of the Year" Award Winners were announced at GSABA's annual Holiday Gala and Installation of Officers on December 3, 2020.
To qualify, a nominee must be an active GSABA member and has contributed the most to the Association in that year through involvement, commitment, and dedication. A nominee must have not received this award in the past three years. Candidates can be self-nominated, nominated by a colleague, or nominated by a GSABA executive officer.
For more information about the awards program call 210-696-3800.
#GSABA   #Awards   #Winning   #Members   #Congratulations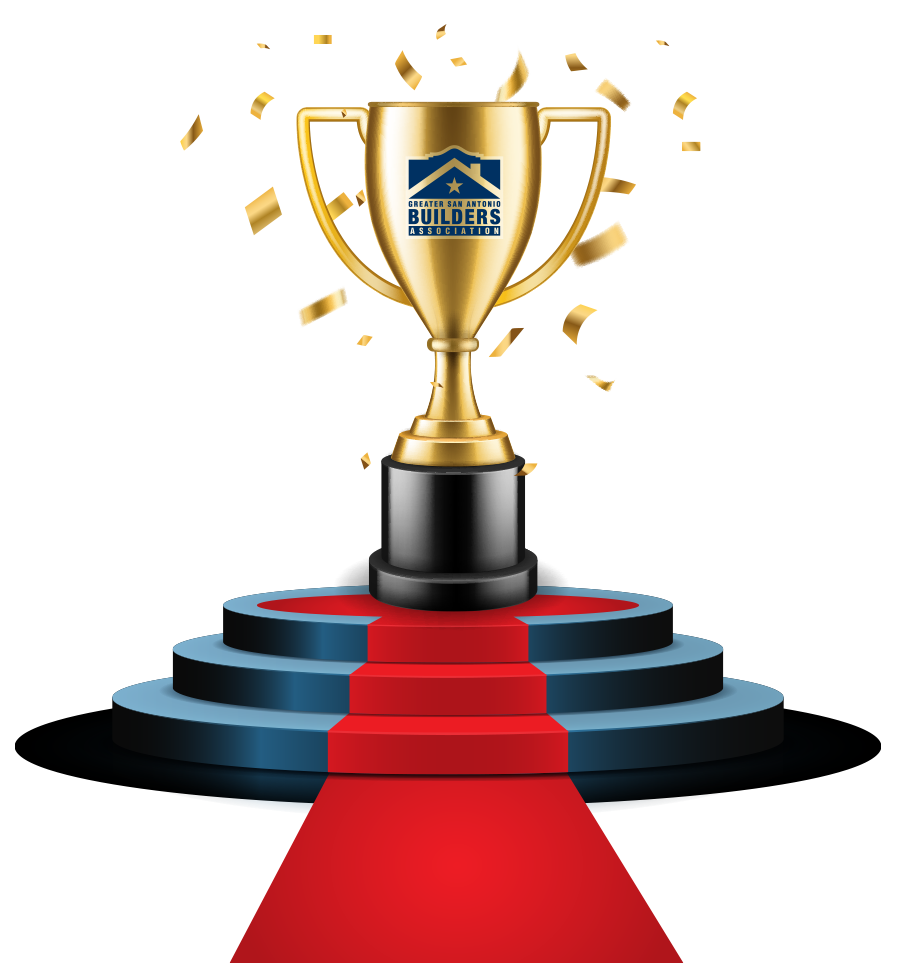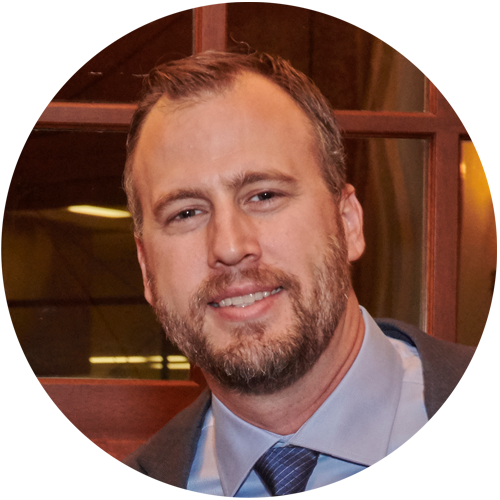 Clint Grothues
MG Building Materials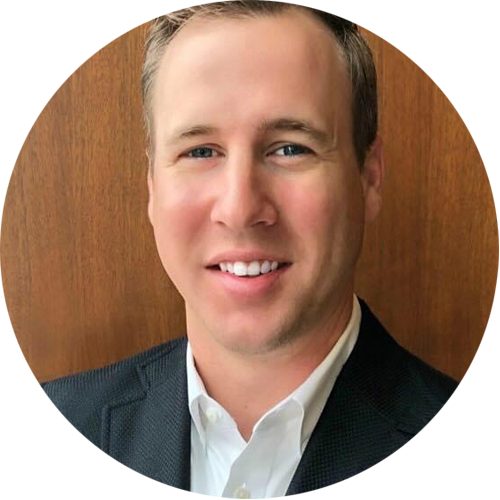 Luke Grothues
MG Building Materials
Associate Legend of the Year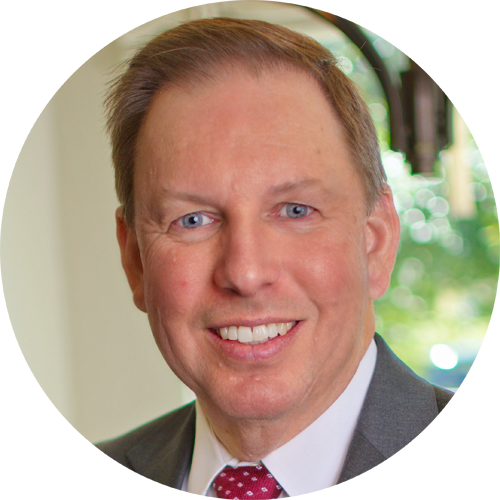 Dayton Schrader

The Schrader Group, eXp Realty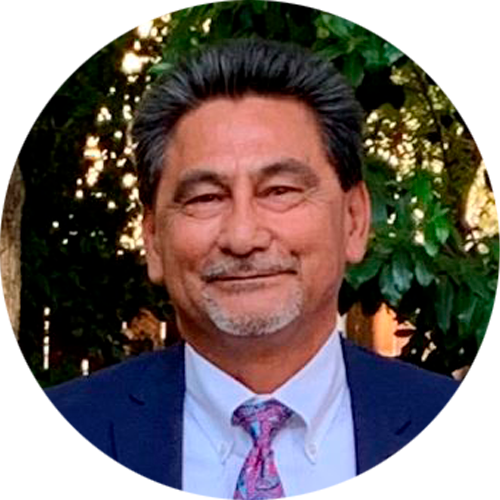 Jeff Kuwamura

Sitterle Homes
Distinguished Single-Family Builder of the Year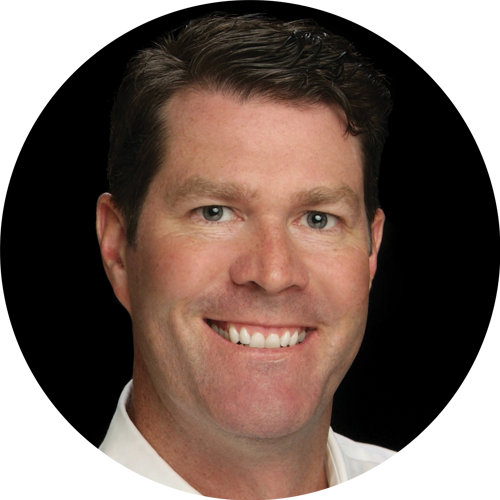 Adam Wilson

Adam Wilson Homes
Becky Oliver Lifetime Achievement Award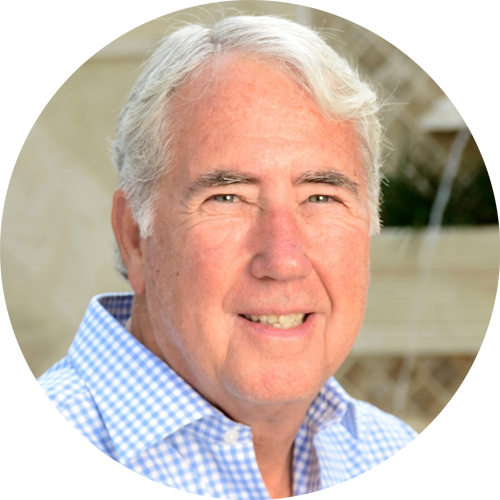 Keith Zars

Keith Zars Pools
James I Campbell Lifetime Achievement Award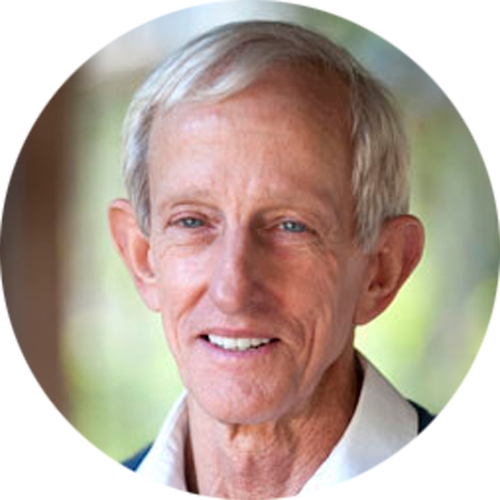 Laddie Denton

Denton Communities
Associate Spike of the Year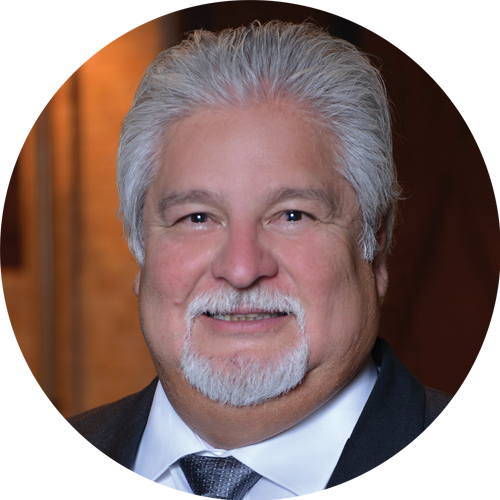 Gilbert Sanchez

Homewerks
Builder Spike of the Year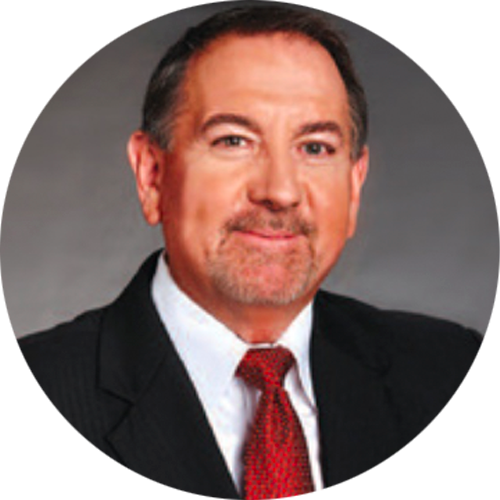 Mike Hollaway

Mike Hollaway Custom Homes

Membership Grand Prize Winner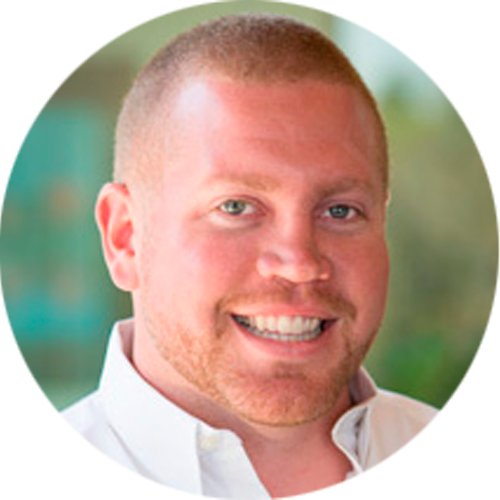 Matt Hollaway

Mike Hollaway Custom Homes