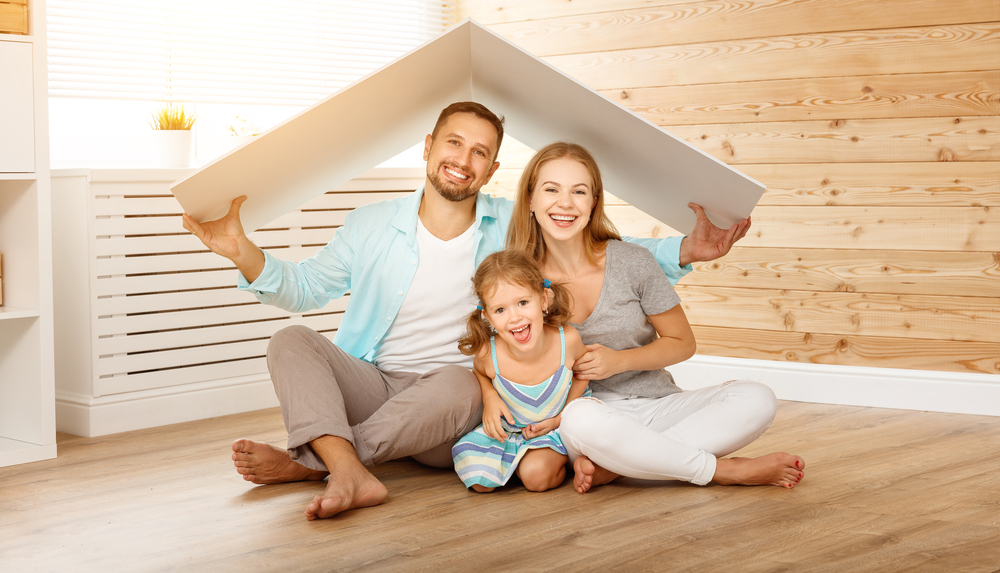 New Home Sales Remain Stable in September
Published by NAHB Oct 24, 2019
Sales of newly built, single-family homes decreased 0.7% to a seasonally adjusted annual rate of 701,000 units in September off a downwardly revised reading in August, according to newly released data by the U.S. Department of Housing and Urban Development and the U.S. Census Bureau. On a year-to-date basis, new home sales for 2019 are 7.2% higher than the same period in 2018.
"New home sales inched down in September, but the ongoing trend remains positive as builders increase their production," said Greg Ugalde, chairman of the National Association of Home Builders (NAHB) and a home builder and developer from Torrington, Conn.
"Sales volume is expected to improve slightly in the coming months as more newly-built inventory arrives," said Jing Fu, NAHB's Director of Forecasting and Analysis.
A new home sale occurs when a sales contract is signed or a deposit is accepted. The home can be in any stage of construction: not yet started, under construction or completed. In addition to adjusting for seasonal effects, the September reading of 701,000 units is the number of homes that would sell if this pace continued for the next 12 months.
The inventory of new homes for sale was 321,000 in September, representing a 5.5 months' supply. The median sales price was $299,400. The median price of a new home sale a year earlier was $328,300.
Regionally, and on a year-to-date basis, new home sales are 12.8% higher in the South and 7.3% higher in the West. Sales are down 10.3% in the Northeast and 10.6% in the Midwest.